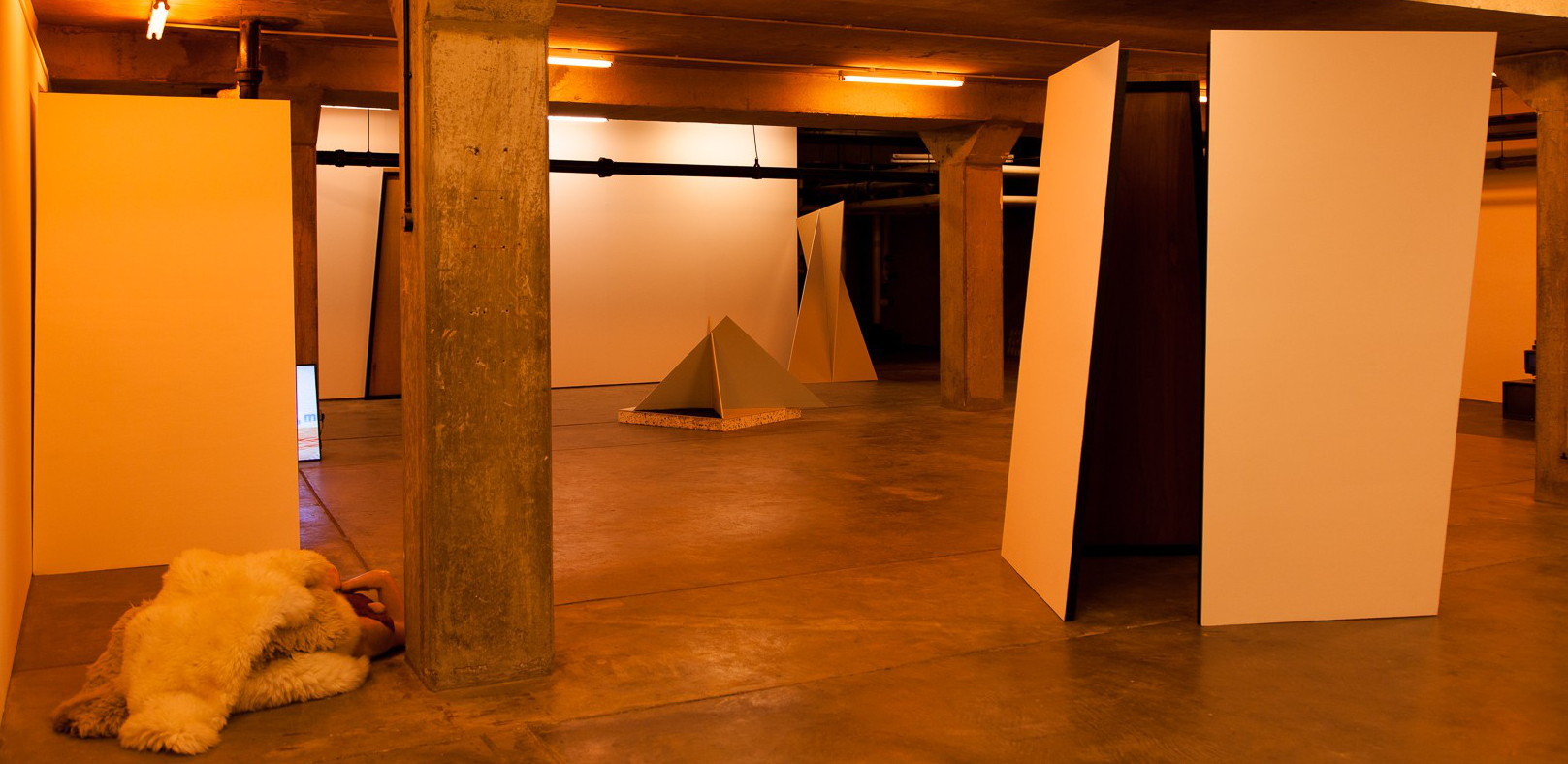 Photo Title
Artist Details – Name and Event Date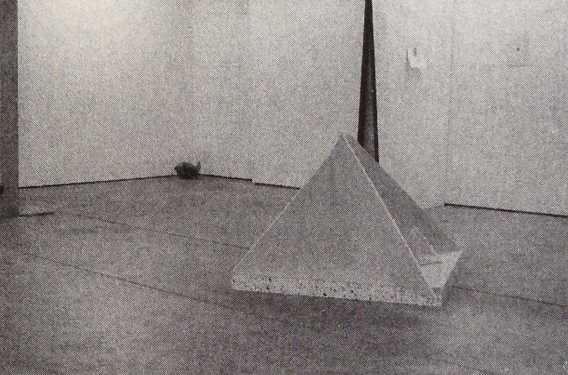 Heavy Sentience – Friday 11th July, 7 – 9pm
Murray Anderson / Rosanna Greaves / CJ Mahony / Frances Scott / Lisa Wilkens
Please join us for a launch of a publication by artists Murray Anderson, Rosanna Greaves, CJ Mahony, Frances Scott and Lisa Wilkens, produced on the occasion of Heavy Sentience, the current exhibition at Block 336. The book is part document of the project processes, part ongoing collective work, with a commissioned text in two instalments by Kathy Noble. The evening will include an 'in conversation' in the gallery with the artists, chaired by Kathy. This will be followed by a screening of the first of eight episodes from Lars Von Trier's Riget (The Kingdom), a series originally shown on Danish television in 1994. Based in Copenhagen's 'Kingdom' hospital, built on ancient marshland "where the bleaching ponds once lay", the television show presents a series of events, human and supernatural, that besiege the hospital.
Robert Bell 4.10.14 – 1.11.14

The up-coming exhibition will transform the main gallery space into an immersive environment of projections and constructed installation. The emphasis will be on encouraging visitor interaction and engagement with the work by including them as a surface in the possible modulation of the medium and as a subject in the unfolding event.
Robert Bell's new works derive from the digital translations of his paintings.
These animated, revolving forms, pulsating fields and mutating membranes extend the abstract mark, worked surface and trace of duration evident in his wall-based paintings. The virtual creations are reminiscent of the micro or macro realm but defy accurate categorization, instead for the viewer they ambiguously posit answers to questions of state, site and scale. Here, painting is experienced as a 360-degree phenomenon, a spinning contraction of time, memory, process and event.
BLOCK 336 VENUE HIRE
Block 336 is located in an architecturally unique basement space. Please note we are NOT a rental gallery and for this reason we do not hire the space out for art exhibition purposes. The space measures 388 sq. meters and is divided into 5 areas that are available for hire. (Please see the map) This space is ideal as a location for film and photography, meetings and private events. The space can accommodate up to 300 people. Quotes are based on what is required. Please email the full details of the event and the space your are interested in hiring, including attendance numbers expected and the date and time you would be interested in hiring. Block 336 is fully accessible. For quotes, bookings and further information please contact us on: info@block336.com