PUBLICATIONS
Unseen By My Open Eyes – Kevin Gaffney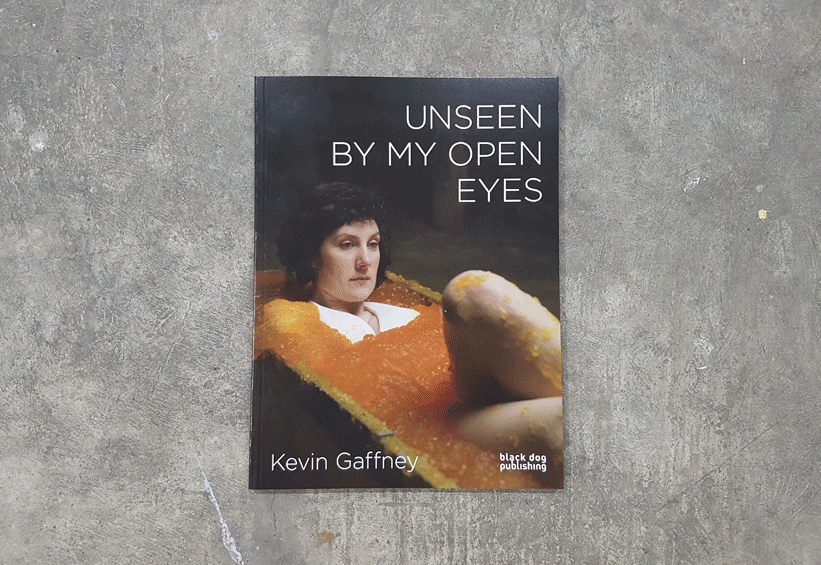 ISBN 978-1-9111641-2-8 
Lead Me Not Into Temptation – Jane Hayes Greenwood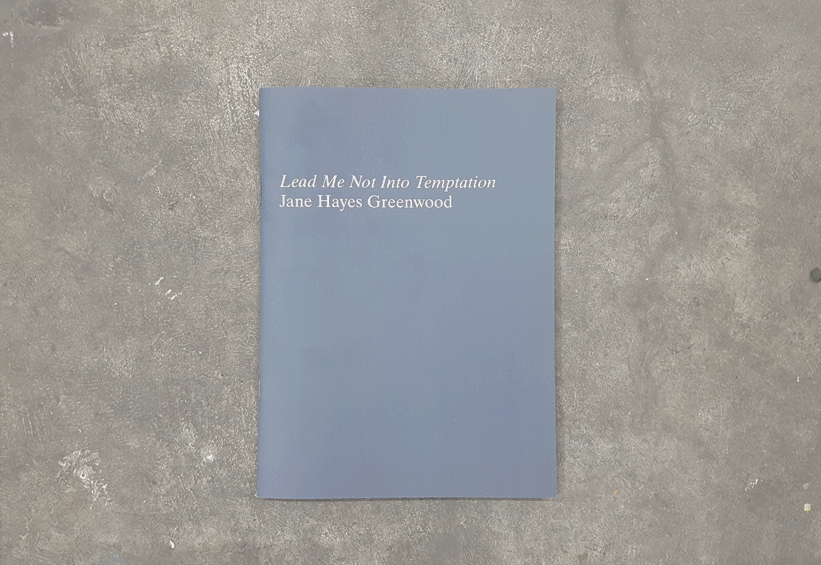 Carnival Glass Catalogue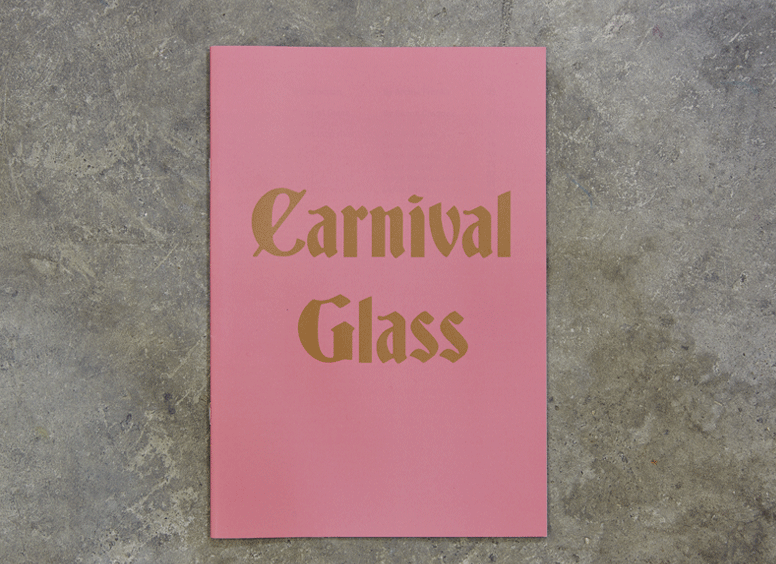 ISBN 978-0-9576228-3-8
It Is As If – Vong Phaophanit & Claire Oboussier

ISBN 978-0-9576228-2-1
The Deepest Darkness – Robin Mason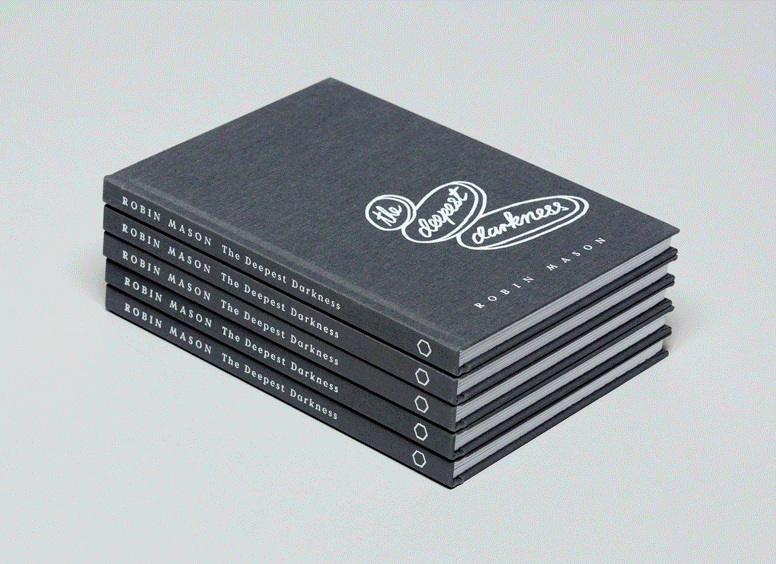 ISBN 978-0-9576228-0-7
Beautifully produced, cleverly designed and featuring over 25 exclusive, high-quality colour and black and white plates, The Deepest Darkness provides an essential overview of the recent work by Robin Mason. The hardback book with 96 pages presents the artist's most important paintings, prints and engravings interwoven with four of his most personal texts; writings that blur the boundaries between art history and profoundly formative experience. Whilst the prose provides a unique point of entry into a deeper understanding of the artist's motivations, the illustrations fascinate, charm and astonish. Including a Foreword by Thomas Groves, The Deepest Darkness is the most comprehensive, critically engaged and superbly crafted publication of Robin Mason's oeuvre available.
Everything Wants to Run Catalogue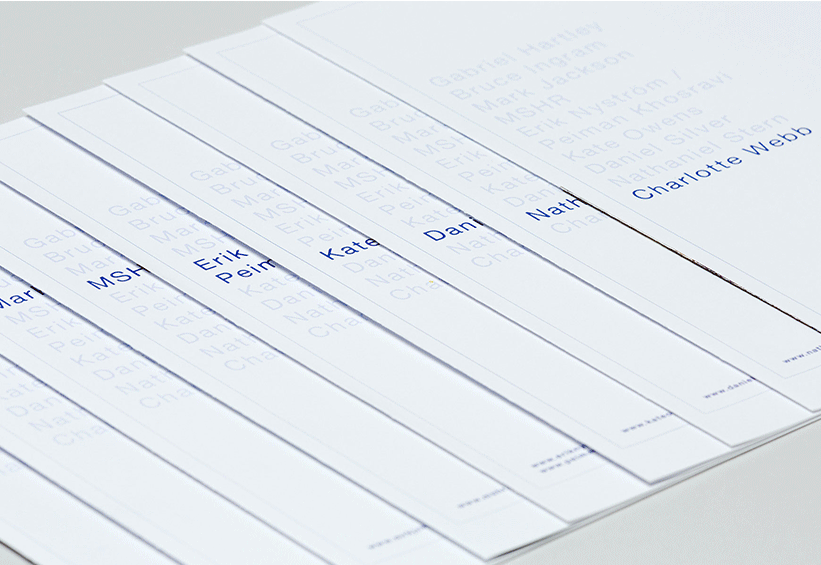 ISBN 978-0-9576228-1-4
Dig – Daniel Silver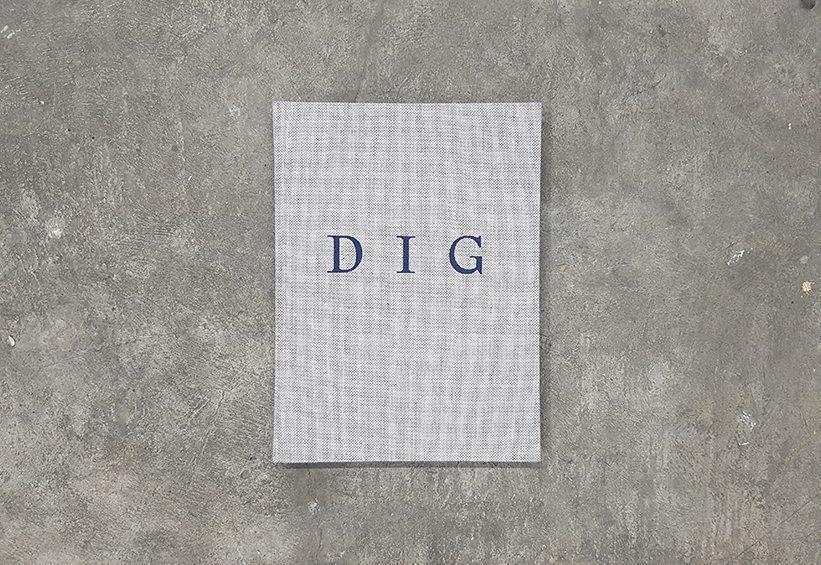 ISBN 978-1902201290
Dig is based on a sculptural project in an abandoned, overgrown site in central London by Daniel Silver. This book features extensive photographs of the figurative sculptures and fragments which populated the site, as if uncovered though some kind of archaeological endeavour. Made in a range of materials including marble and plaster and terracotta, the figures have been worked by hand, modelled and then eroded and deformed. Taking some of the idols in Freud's collection of antiquities as a starting point, Silver's sculptures appear to be both ancient and modern. Tom Morton's essay excavates some of the different layers in Silver's project, archaeological, sculptural and psychological.
Arrangements – Bruce Ingram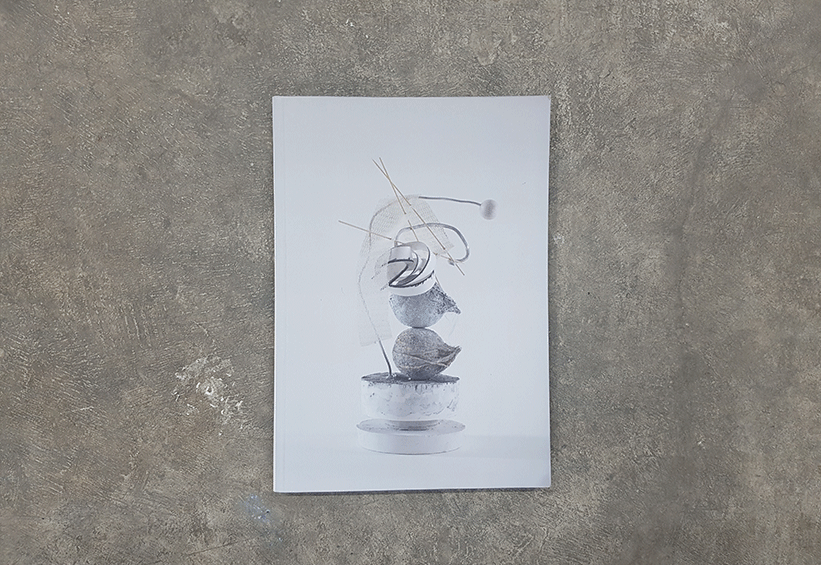 All publications can be purchased at Block 336 or online.
For more information please contact info@block336.com